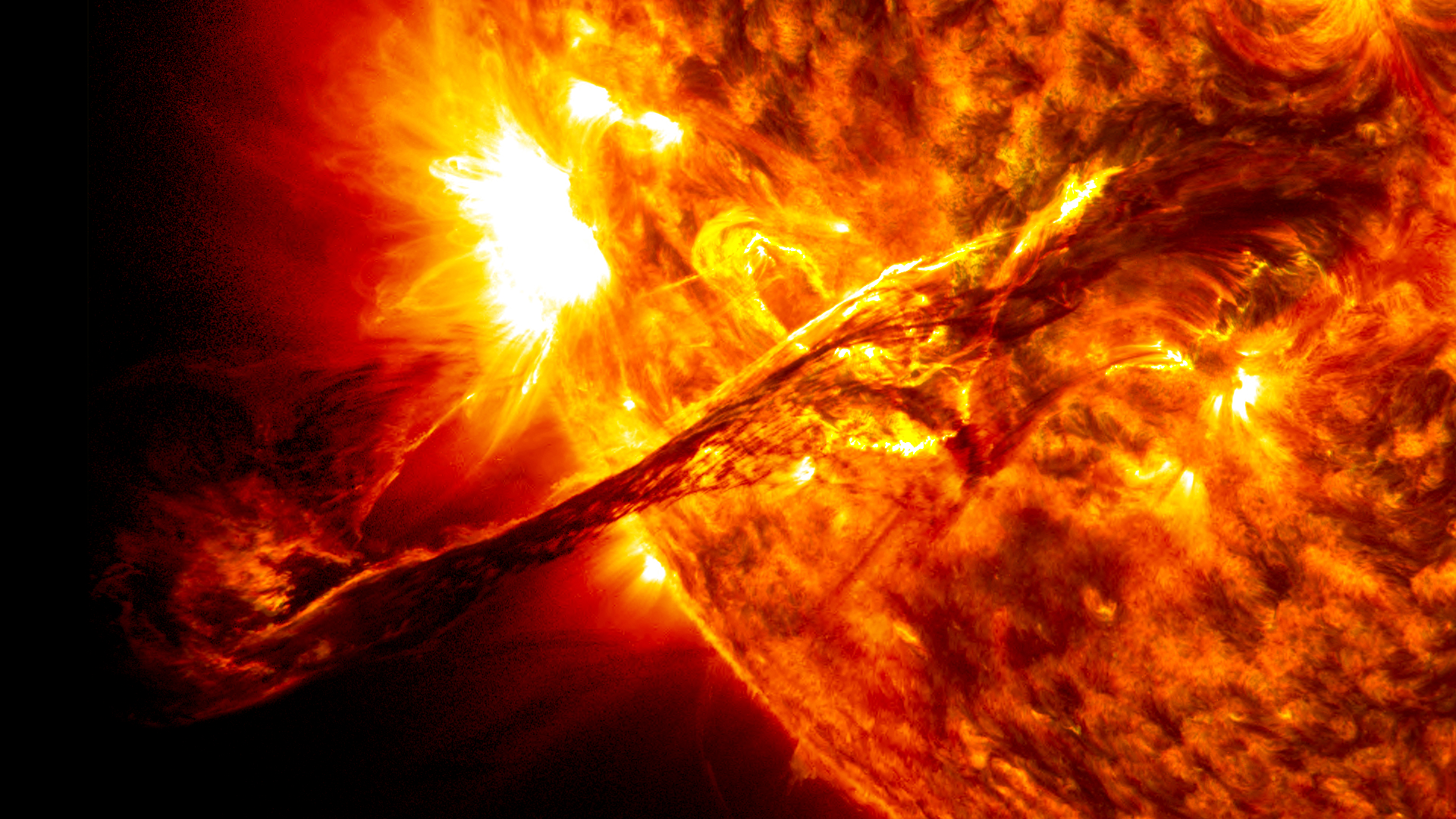 Now that I have your attention, what to expect!? Some teaser, some new pieces of information, random news from either us or the solar community. We're going to have fun with this either way!
So to make this the inaugural post from me, let's get down to some nitty gritty news! Well our news and what I can possibly say without me getting into trouble!
We have a few new exciting products coming out  this year. One of our products improved in a big way and the other beefed up to the expectations of our customers. I know I'm teasing, but a lot of folks have asked and now we're responding. *Hint it's not our 21 cubic feet chest freezer*
We're going to have two new launches this year that can work quite well together. The first is something that we've managed to take and improve greatly without tacking on any extra costs to you. It's new, exciting and it'll take your breath away! That or it'll suck the heat out for you to enjoy those hot summer days! I think that's as much I can say about that.
The other product that we're going to be releasing is… different. It's the only one in the world. There can be imitations (not really, because we will still be the only ones in the world) but no substitutions. Something that will work with your existing solar setup, be it 12v or 24v system, it's NOT an issue.  It'll save you money, keep you cool, and not tax your electricity network. You can almost say that the Air around our new Current product is in the Condition'r of almost being released as it is a Direct result of extensive research and testing.  I feel that the previous sentence was bad, you should try to rearrange it in your head. *cough*
***
In other non cryptic puzzling news, a few things that are interesting if nothing else. What's been floating around the news realm is that some existing power networks can't handle the influx of grid-ties homes and farms. The aging energy system can't take the amount of energy being pushed back from homes and into the existing grid. The results? Rolling brown outs. Solar technology is now becoming disruptive! What does that mean? It's not a bad thing. It's progress. If we look back at what other technology has been disruptive we come to note that these trends easily pave way to the innovations that lead our society. Look at what the automobile did to horses, email to standard post, the internet to essentially every aspect of what it means to live in modern society. This is the start to that pivotal, yet essential, progression on how we consume energy as a species.
Expect a lot of debate, expect a lot of nay-sayers, expect people who doubt and question. Expect some bad, maybe even a lot of bad before it gets good, but it will. If there's one thing we know is you can slow progress down, but you can't stop it. In one way or another it comes out on top. People have tried to control the internet and failed, people have tried to kill Youtube or Netflix and they've become stronger than they could ever imagine (Star Wars, yaaay). Invariable we will be able to harness the power of the sun and manipulate it to benefit humanity as a whole.
Think, the older generation saw the rise of automobiles, heaps of fuel and metal take to the skies, rise of building that can reach the skies. This generations saw tools of computing and communication shrink to fit to the size your hand, the ability to connect to anyone globally, and soon we will bear witness to humanity taming the power of the sun. If that doesn't excite you, I don't know what will.
Leave me a comments or feel free to post your own thoughts. I would love to hear from you on this subject and more.
Cheers,
Ken